Congratulations on Builder's Day
Congratulations on Builder's Day
Dear friends and colleagues,
On behalf of JSC "Trust Koksokhimmontazh" and myself, I would like to congratulate you on your professional holiday!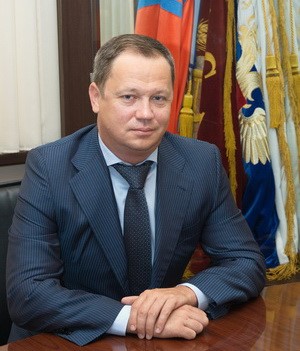 A builder is one of the most important professions which require the highest discipline of excellence. Complete professionalism and strong traditions of scrupulous and responsible way of working are the main things we have today to accomplish ambitious tasks set before Trust. To provide continuous development of our company, we should improve the management system and find innovation growth points by introducing more effective technologies in construction and building material manufacturing. This year we have completed a significant work and fulfilled our obligations on our Customers and Partners. Thank you for your hard work and fidelity to your profession. On your professional holiday, I would like to wish all builders strong health, well-being of your families, happiness and further success!
Best wishes, General Director, JSC "Trust Koksokhimmontazh", S.V. Fufaev